12 May 2023
Corporate Communication
Gapura Angkasa is back to handling Hajj flights in 2023 / 1444 H. Gapura serves ground handling flights for prospective hajj pilgrims consisting of 9 Garuda Indonesia aircraft embarkation, namely Aceh, Kualanamu, Padang, Jakarta, Solo, Lombok, Balikpapan, Ujung Pandang and Banjarmasin. As well Saudi Arabian Airline aircraft with a total of 2 embarkations, namely Batam, Palembang with a total number of 11 hajj embarkations and 17 number of aircraft, an estimated 124,051 pilgrims and 336 number of hajj groups. Gapura Angkasa has also prepared all supporting facilities such as wheelchairs and human resources who are ready to support the pilgrims who are going to Hajj this year.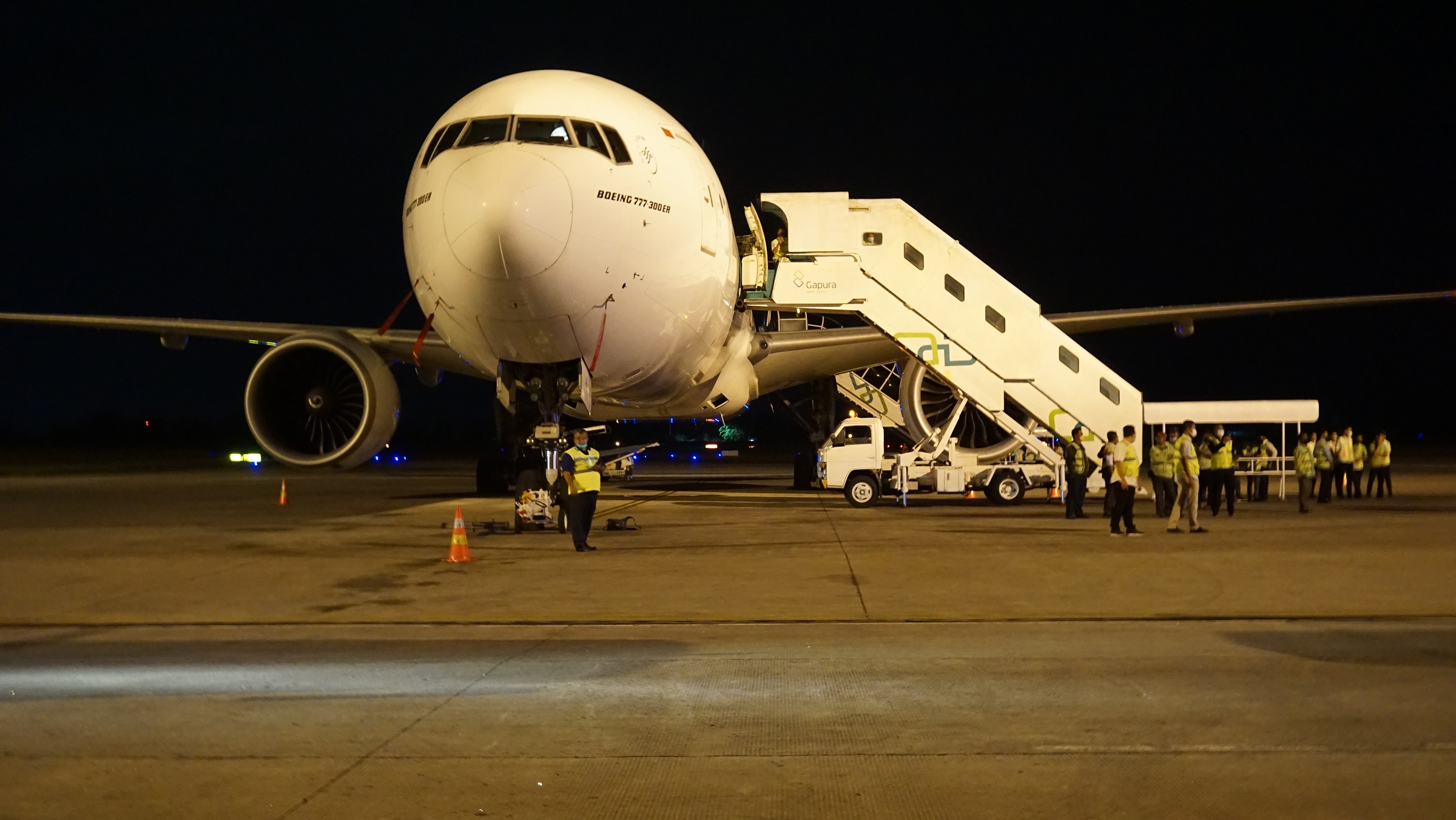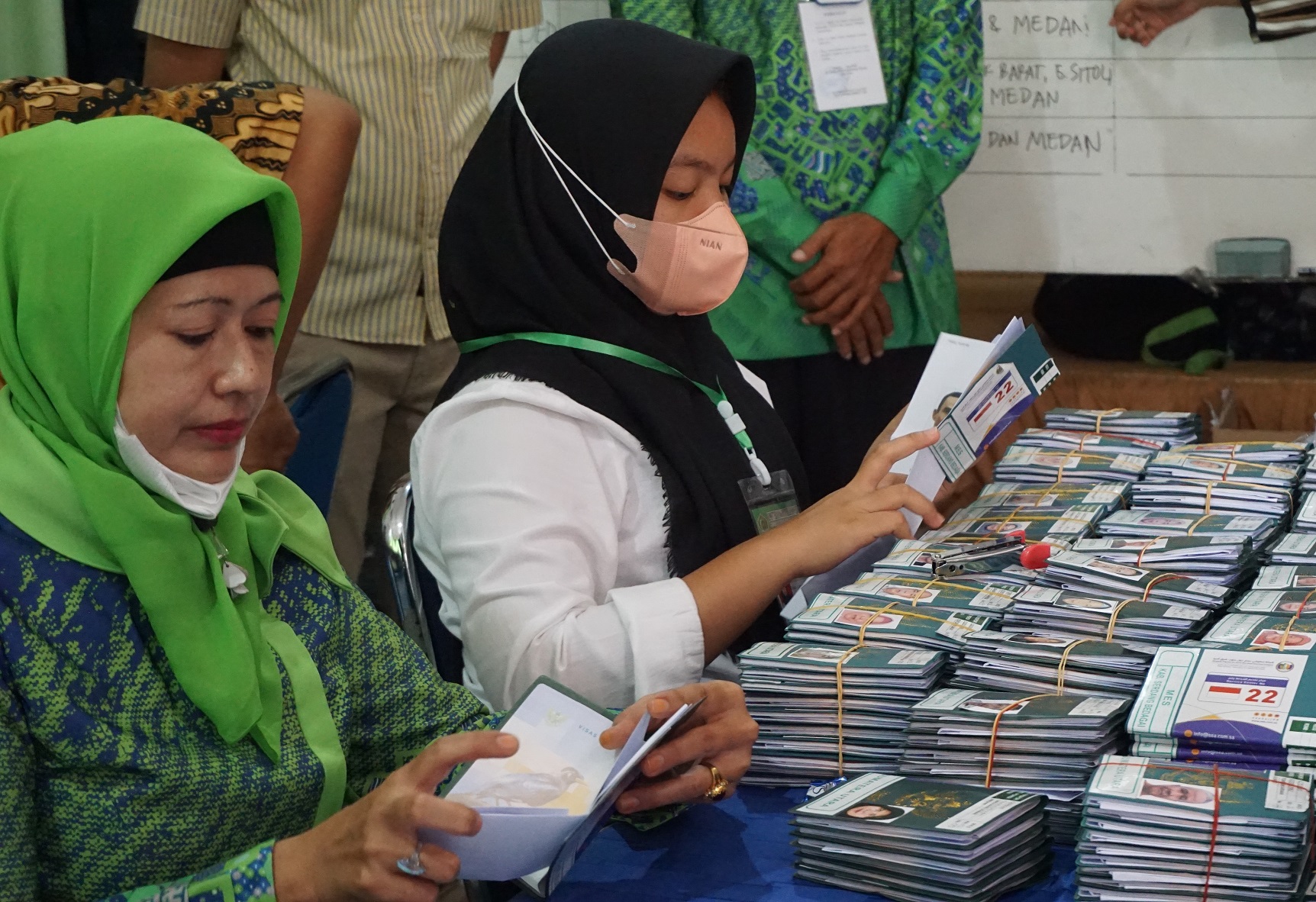 On the same occasion the Acting Main Director and Director of Finance & Risk Management Mr. Widyaka Nusapati revealed that Gapura Angkasa had prepared the necessary GSE (Ground Support Equipment) to support the smooth flights of prospective Hajj pilgrims. The trust of Gapura Angkasa since 1998 to continue to serve Hajj flights has always been at the forefront in providing maximum ground handling services for the people of Indonesia as the country with the largest Muslim population in the world.