12 May 2023
Super Administrator
Denpasar, Indonesia - Gapura Angkasa received the addition of a new airline from Timor Leste is Aero Dili which serves international routes Dili - Denpasar - Dili (VV).
Inaugural flight Aero Dili on May 12, 2023 landed at the I Gusti Ngurah Rai International Airport at 09.55 WITA which was handled by the Gapura Angkasa branch Denpasar.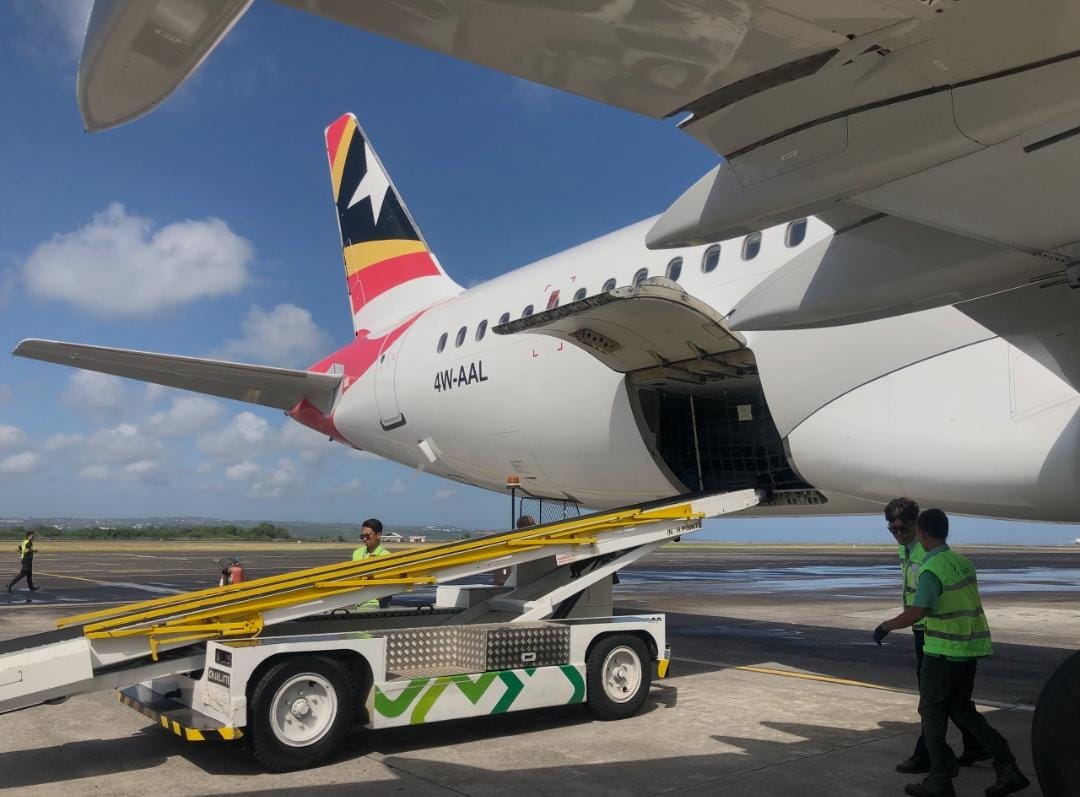 On its first flight, Aero Dili carried 62 passengers using aircraft type Airbus A320. Aero Dili is scheduled to operate regulerly everyday.