04 Jan 2023
Public Relations PT Gapura Angkasa
At the end of the year or December 2022, on the sidelines of the 2022 NATARU operational preparation ceremony, the Management of PT. Gapura Angkasa gives appreciation to the employees of PT. Gapura Angkasa in all Branch Offices and Head Office with a total of 1,320 people.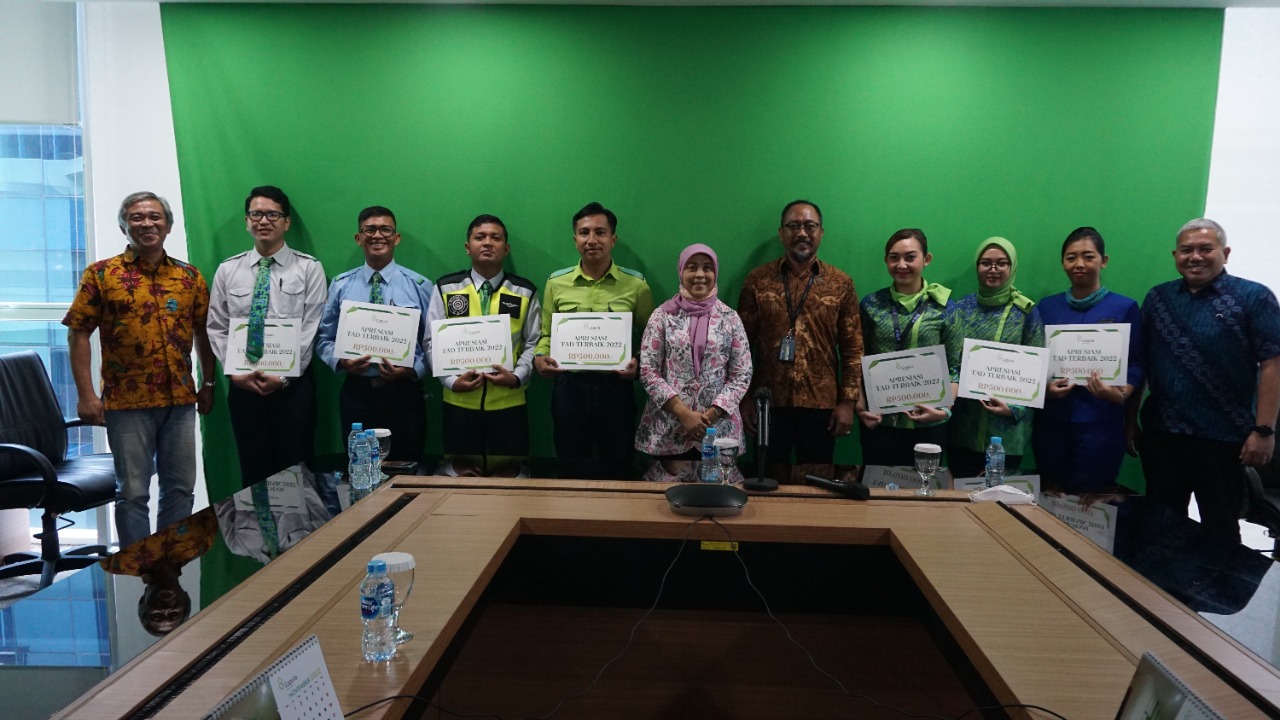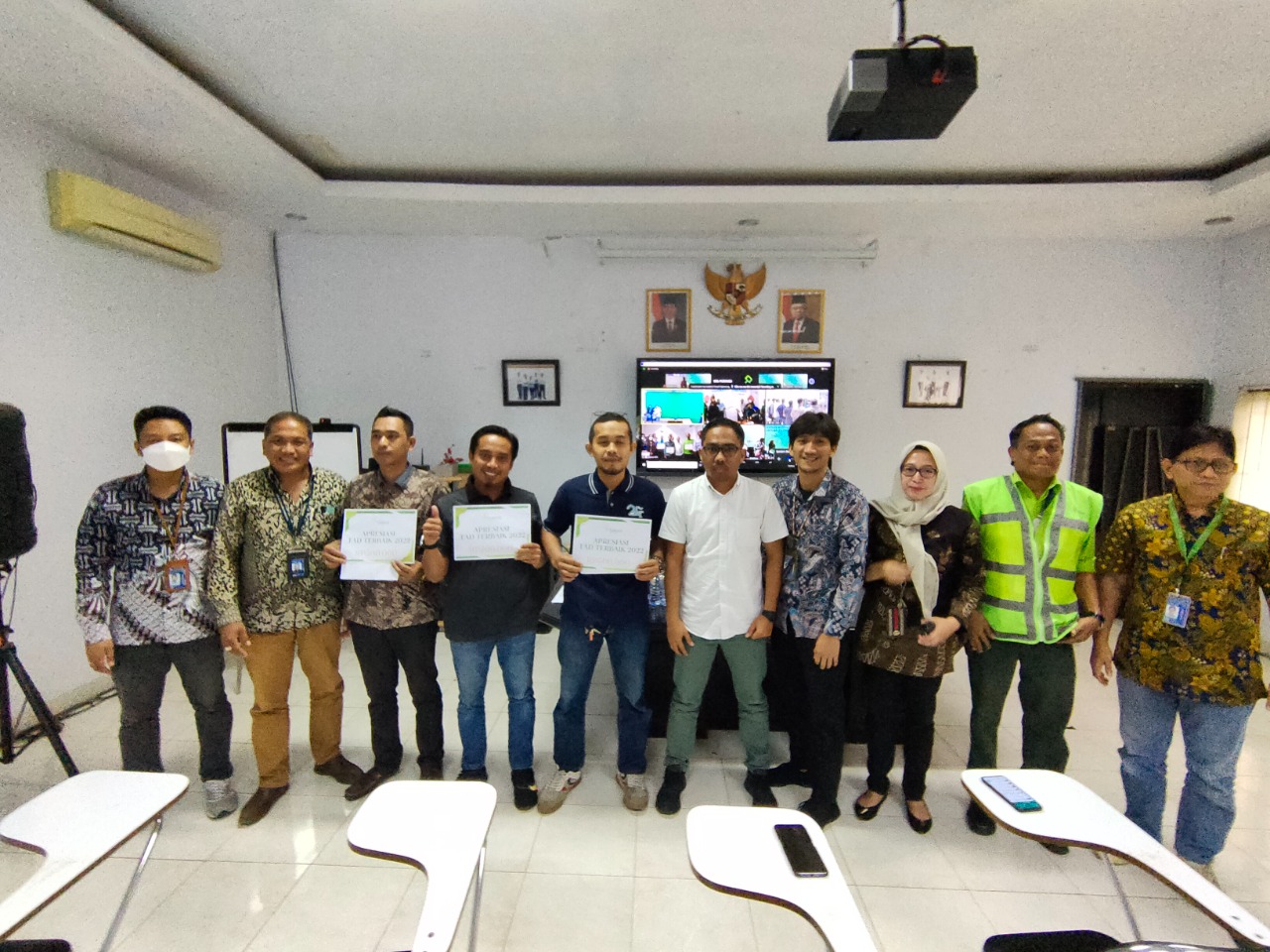 The appreciation which was carried out simultaneously at the head office and branch offices both offline and online through the Zoom application was attended by work unit representatives. This is a form of concern for the management of PT. Gapura Angkasa to TAD HR who currently works at PT. Gapura Angkasa and to further improve its performance and achievements.
Hopefully this appreciation will further increase the motivation and enthusiasm for work of all Gapura people to continue working for the betterment of PT. Gapura Angkasa that we love together.