28 Jun 2022
Business Development
PT Gapura Angkasa, the largest Ground Handling Company in Indonesia, continues to expand its business.
This time, PT Gapura Angkasa is developing a Warehousing, Logistics and Distribution/Logistics Provider area over an area of 26 hectares in a strategic area located at Jalan Prancis No.89, Dadap, Kosambi, Tangerang, Banten. The area called Gapura Logistic Park will become a Supply Chain Center, and is very suitable to be used as a location for various types of businesses ranging from e-commerce businesses, Humanitarian Logistics, Bonded Logistics Centers, Food Warehouses and even other businesses according to your wishes and needs.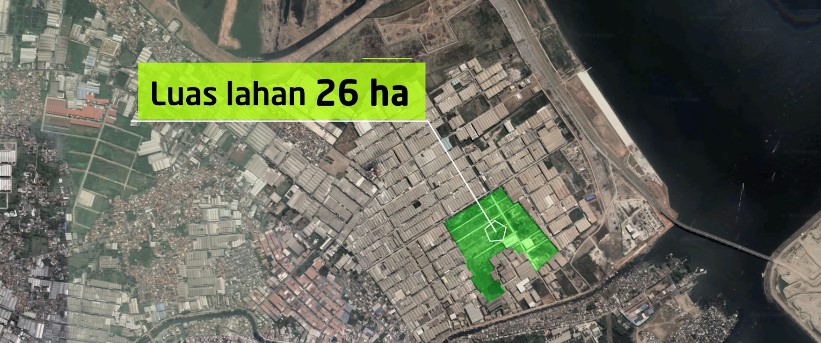 The location of Gapura Logistic Park is close to the Pantai Indah Kapuk (PIK) 2 area and only 10 minutes from Soekarno Hatta Airport.

All logistics business needs, such as semi-automatic or fully-automatic warehouses, warehousing systems, training places to dormitory can be prepared by PT Gapura Angkasa in the Gapura Logistic Park area. Various facilities provided also include:
- One gate access system
- Integrated security system: 24-hour security and CCTV with control room
- Free flood
- Concrete Road
- Electricity network and internet
- Modern and customizable infrastructure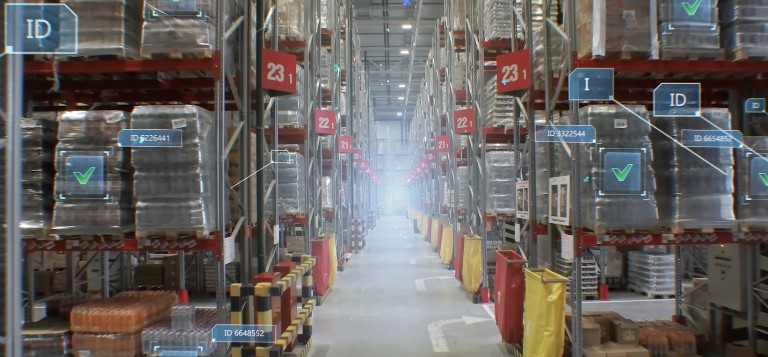 PT Gapura Angkasa as an operator, is very open in all forms of cooperation offers, both for joint marketing or joint operations using revenue sharing schemes or other schemes that will certainly benefit all parties.

The available area can be used for:
- Open Area For Rent
- For Rent with Building by Tenant
- For Rent with Buildings by Gapura
For distribution, PT Gapura Angkasa with its logistics business line, Gapura Pragata Logistik (GPL), has the ability to help your distribution channel throughout Indonesia, both first mile and last mile.

PT Gapura Angkasa, as a subsidiary of BUMN, is committed and ensures that the quality of warehousing and logistics services for distribution is carried out according to the values of AKHLAK, Trustworthy, Competent, Harmonious, Loyal, Adaptive, and Collaborative.

This is the right time, Gapura Logistic Park is a one stop solution for all your warehousing and logistics needs. Contact our marketing team now.
Contact Person:

| | | |
| --- | --- | --- |
| Uzia Siregar | +62 811-919-139 | uzia.siregar@gapura.id |
| Edwin Setyo Wibowo | +62 818-352-775 | edwin.setyowibowo@gapura.id |