12 May 2023
Corporate Communication
Indonesia was elected chairman and host of the 42nd ASEAN Summit held on May 10th, 2023 in Labuan Bajo, West Manggarai Regency, East Nusa Tenggara (NTT). There were 8 delegates at the ASEAN Summit Leaders, with an estimated total participant of 776 peoples and attended by 400 journalists from national and international media.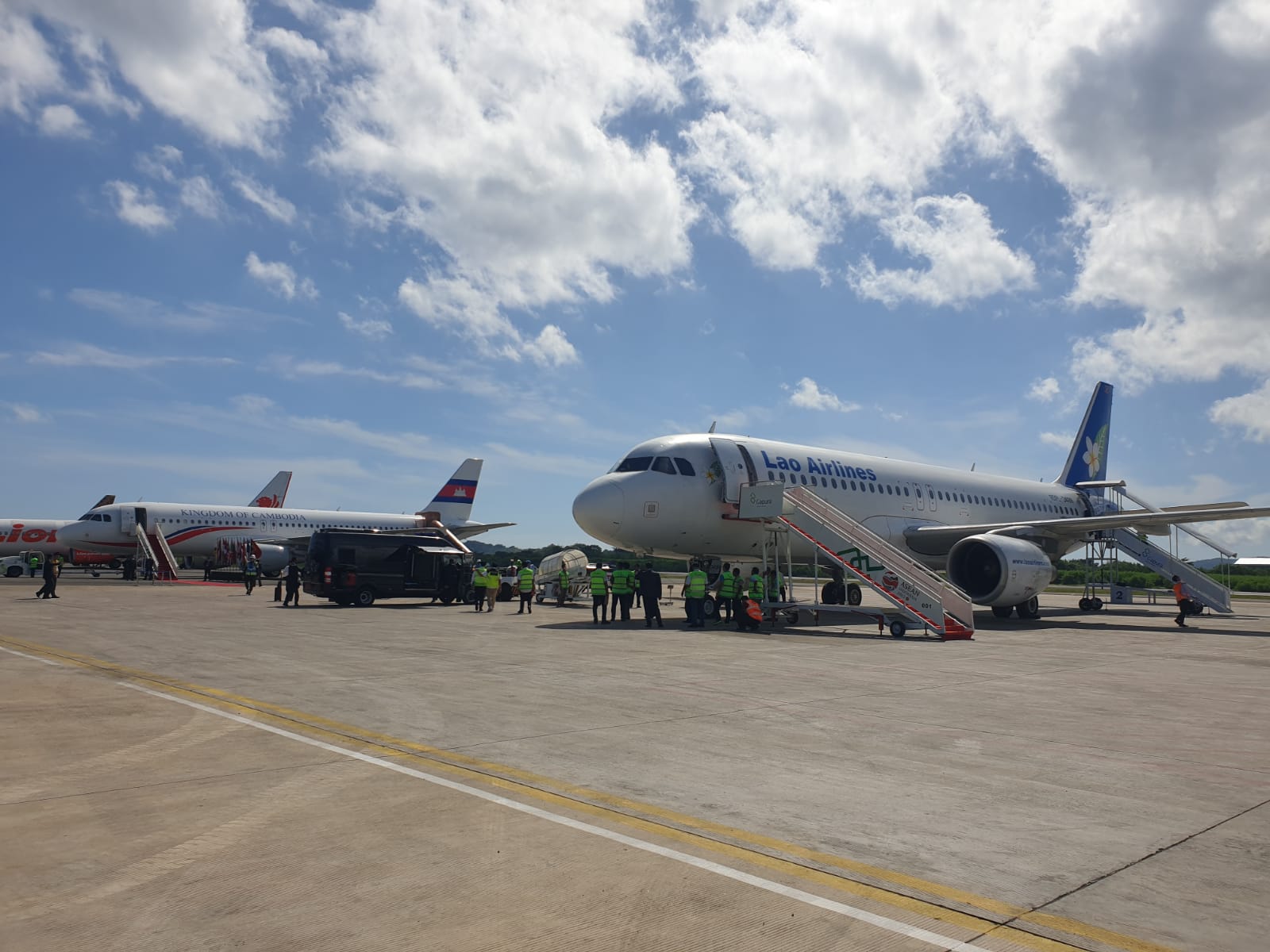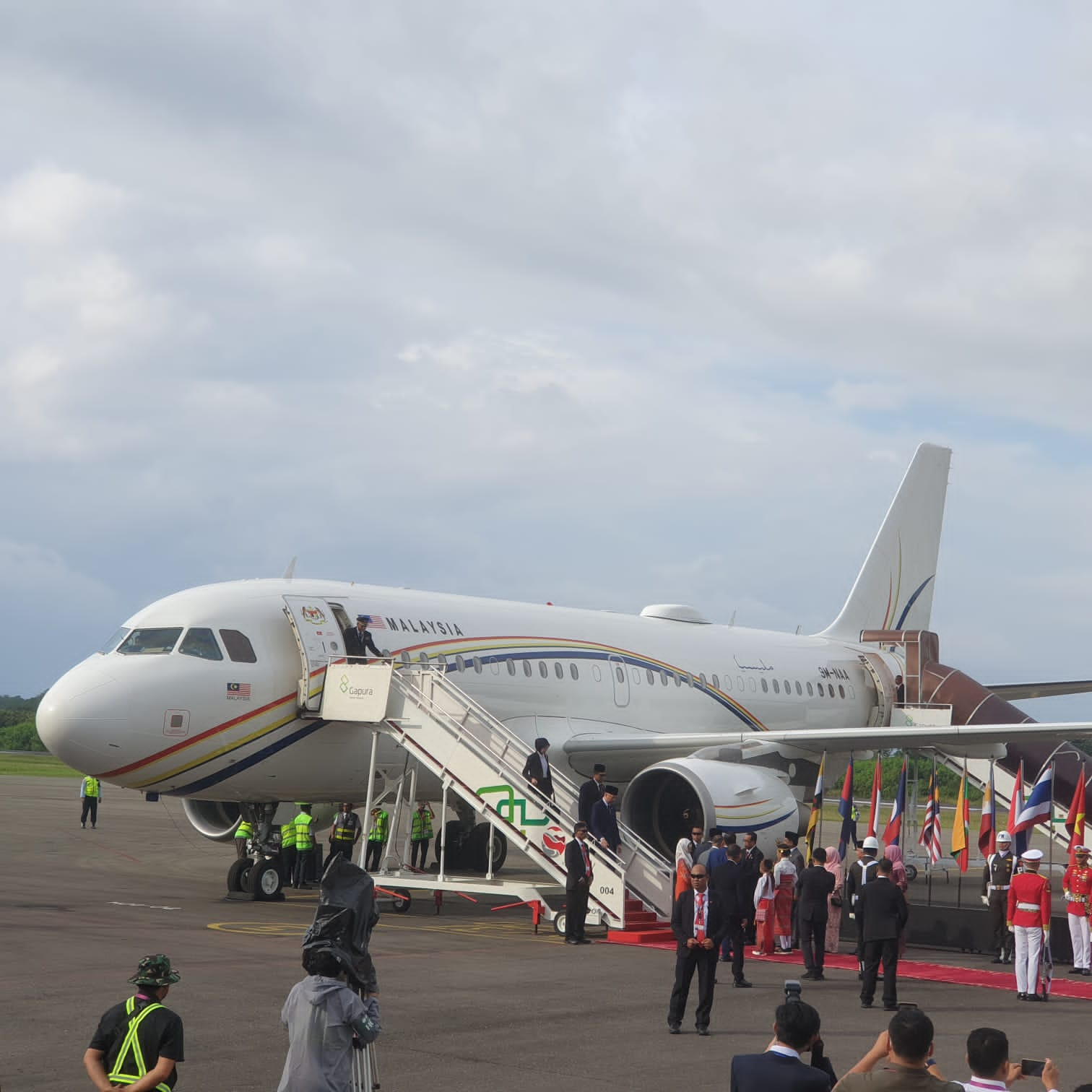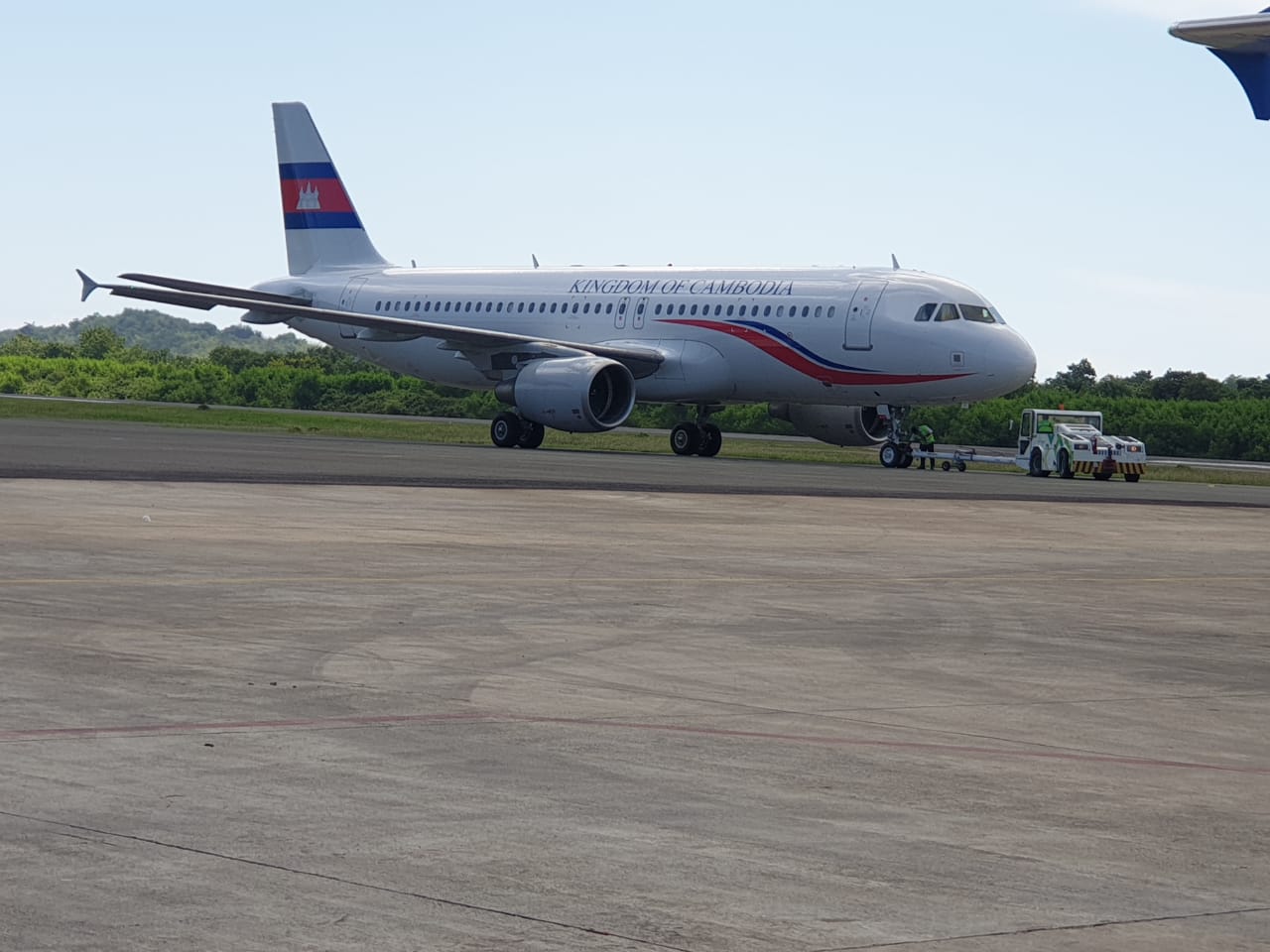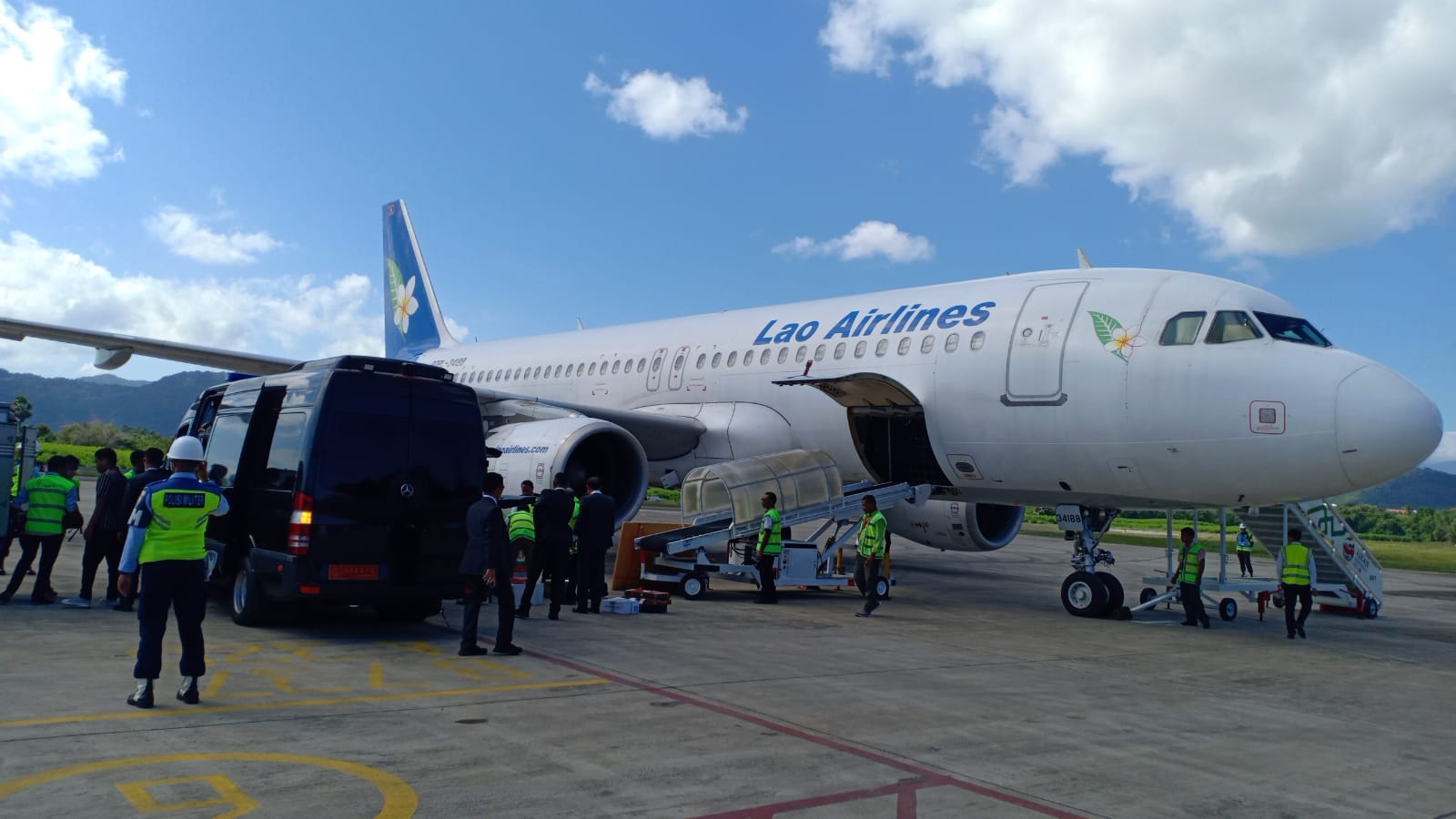 On the same occasion, Director of Operations & Engineering, Mr. Muhammad Martein Malik said that he was very proud to be able to witness and participate in the success of ground handling services to serve the participants of the 42nd ASEAN Summit. We will then maximize our efforts to improve services, both preflight and postflight. Previously, we had prepared groundhandling from May 7th to May 13th, 2023. We hope that the 42nd ASEAN Summit will run smoothly and safely without a hitch.