22 Nov 2022
Corporate Communication
Indonesia is the host country for the G20 Summit which will be held on November 15-16th, 2022 in Bali. A total of 429 delegates participated in this event. The theme raised for the G20 under the Indonesian presidency is "Recover Together, Recover Stronger" at the G20 forum this year, the issue of uneven international economic recovery was set. As is known, currently, countries around the world are in the process of post-COVID-19 economic recovery.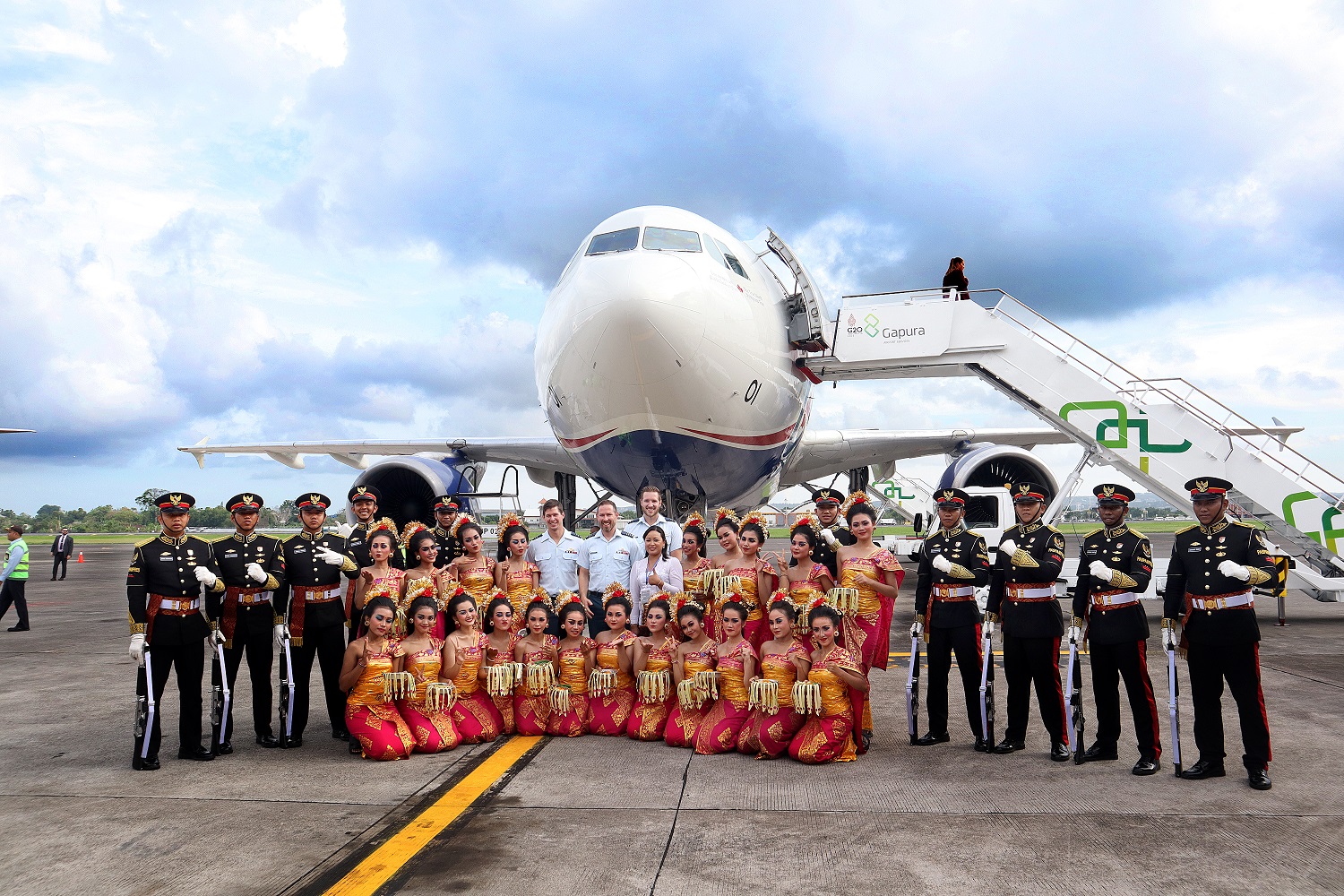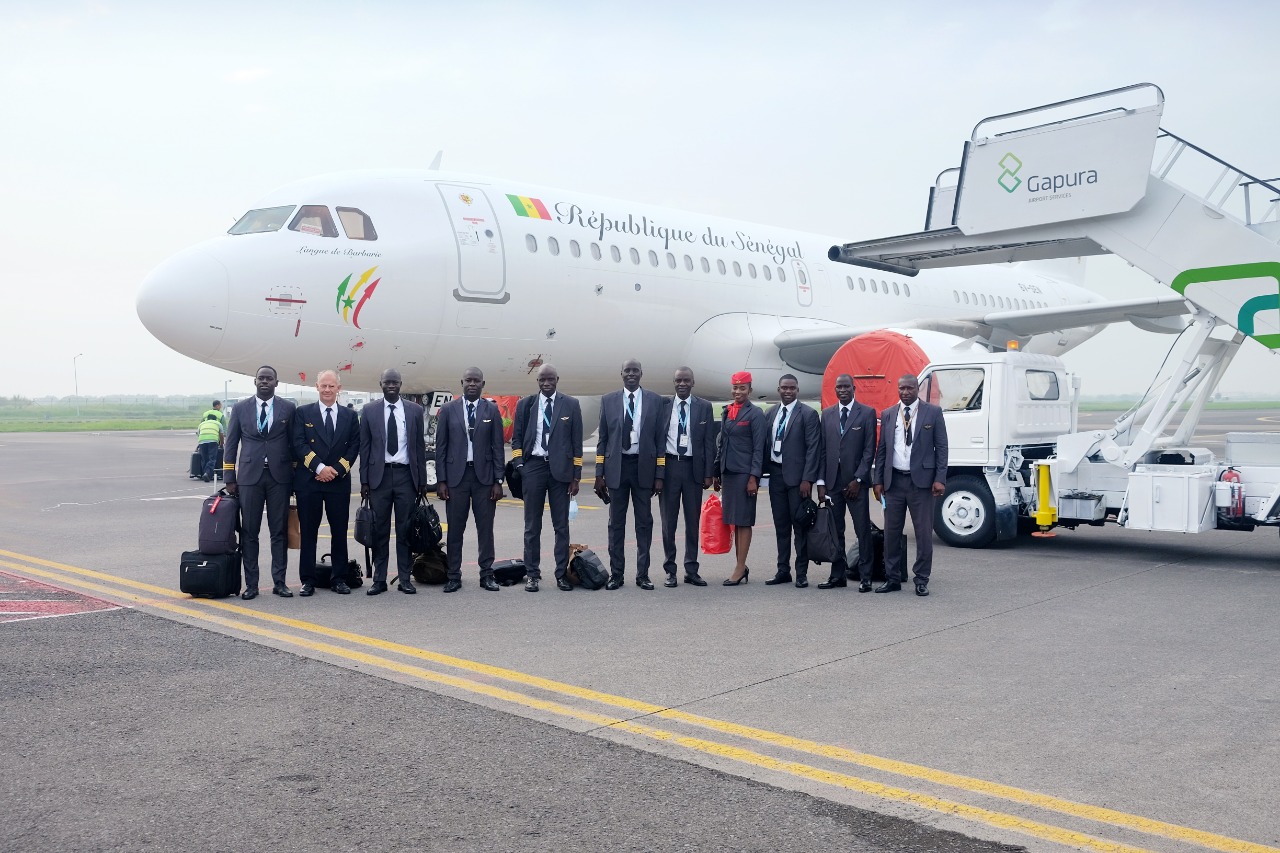 Gapura Angkasa as one ground handling which took part in handling preparatory G20 Summit activities starting on November 12-17th, 2022. This activity has been successfully carried out in 7 branches, namely at Soekarno Hatta Cengkareng International Airport, Halim Perdanakusuma Airport, I Gusti Ngurah Rai International Airport Denpasar, Juanda International Airport Surabaya, Airport Lombok Island International, Adi Soemarmo Solo International Airport and Yogyakarta International Airport. The total number of airlines handled by Gapura Angkasa is 68 flight which are delegates from each country as G20 participants.
Director of Finance & Risk Management and Acting Main Director of PT Gapura Angkasa Mr. Widyaka Nusapati in his opportunity to reveal that the G20 activities can build enthusiasm to jointly regenerate economic activity in the tourism sector, successful handling of G20 activities can be realized through communication and cooperation with the Gapura Angkasa team which went well.
In an interview with the Director of Operations & Engineering Capt Andreas Eko Novianto said that for support As many as 159 GSE tools and 396 human resources were deployed for the G20 Summit, it is hoped that this G20 activity can spur economic movement again after the impact of the COVID-19 pandemic, of course this cannot be spared with the synergy with various parties.
Corporate Communications,
PT Gapura Angkasa